I'm new here and new to Festivas, just bought my first one about a month ago. It's an '88 L four speed with 127K miles.
I found the "Advanced Suspension Mods" thread and have read it through a couple times. Tons of great info there. I'm pretty sure I want to do MK2/3 front and MK1 rear KYB GR2 struts converted to coilovers to help the handling of the car. My last car was an '87 Chrysler Conquest TSi so I miss having a car that has that much grip.
My question is, how low do the converted GR2's go? I read that there is still room to go lower in the rear with a around a 3" drop... how low can they go? I'm looking to get the wheel's lip (14x5.5 Escort/Tempo slots) close to the lip of the fender. Not as crazy as the "hellaflush" look but closer to that than a 3-4" drop. The tires are 165/55r14 Achilles, they just arrived yesterday so I haven't had them mounted yet.
I've been looking into raised strut mounts to get a more drop if the converted KYB's don't have enough travel. Anyone done that before with a Festiva? Are there any other issues with dropping a Festiva 5-6"?
Here is the car, all stock at the moment. I did change out the shifter bushings as described in one of the threads here (shoulder bolts and nylon washers) and added a Civic short shifter. Big improvement in how it shifts!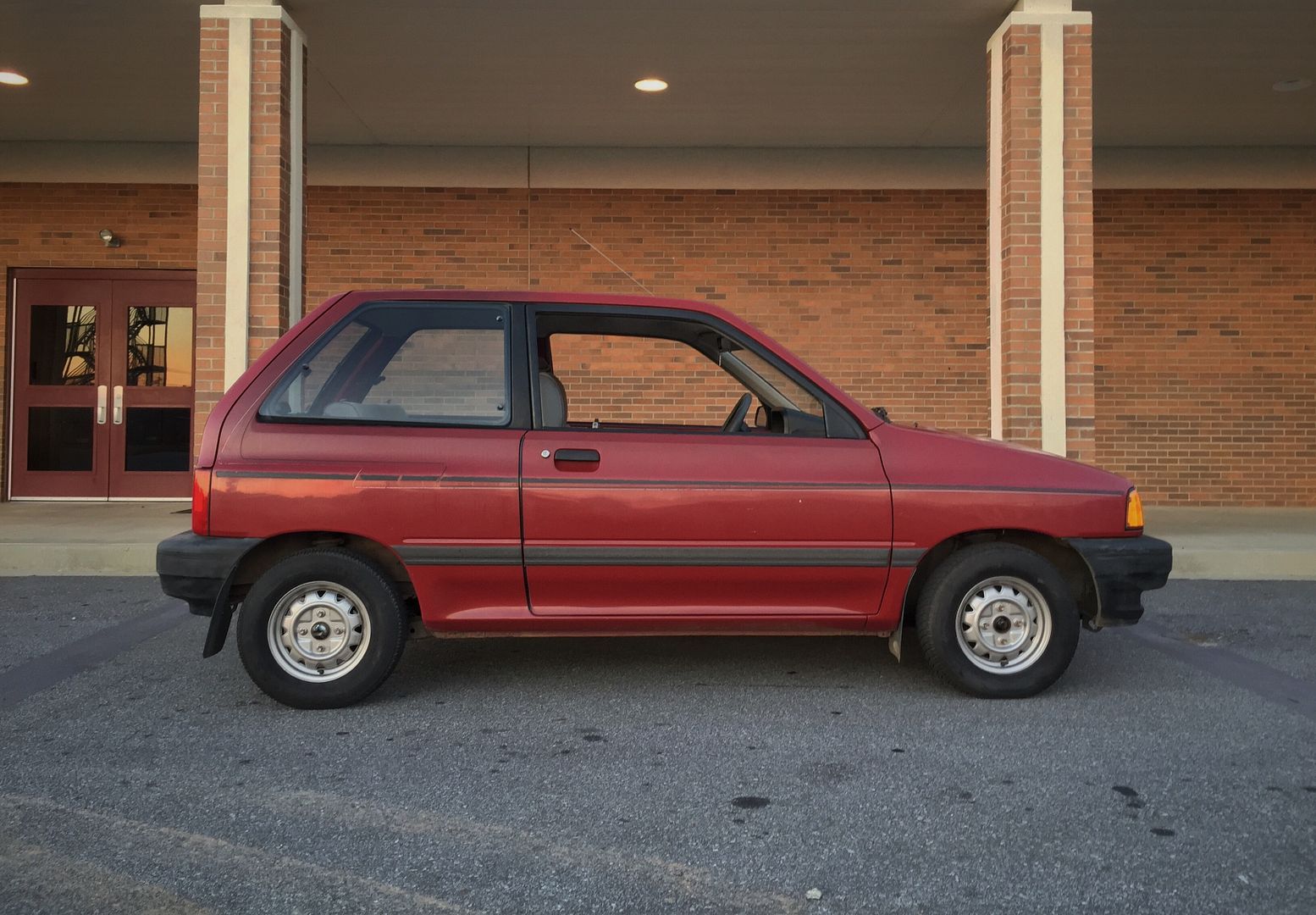 The wheels. They're 14x5.5 from a late 80's Tempo or Escort. They are 4x108 so I had to get adapters.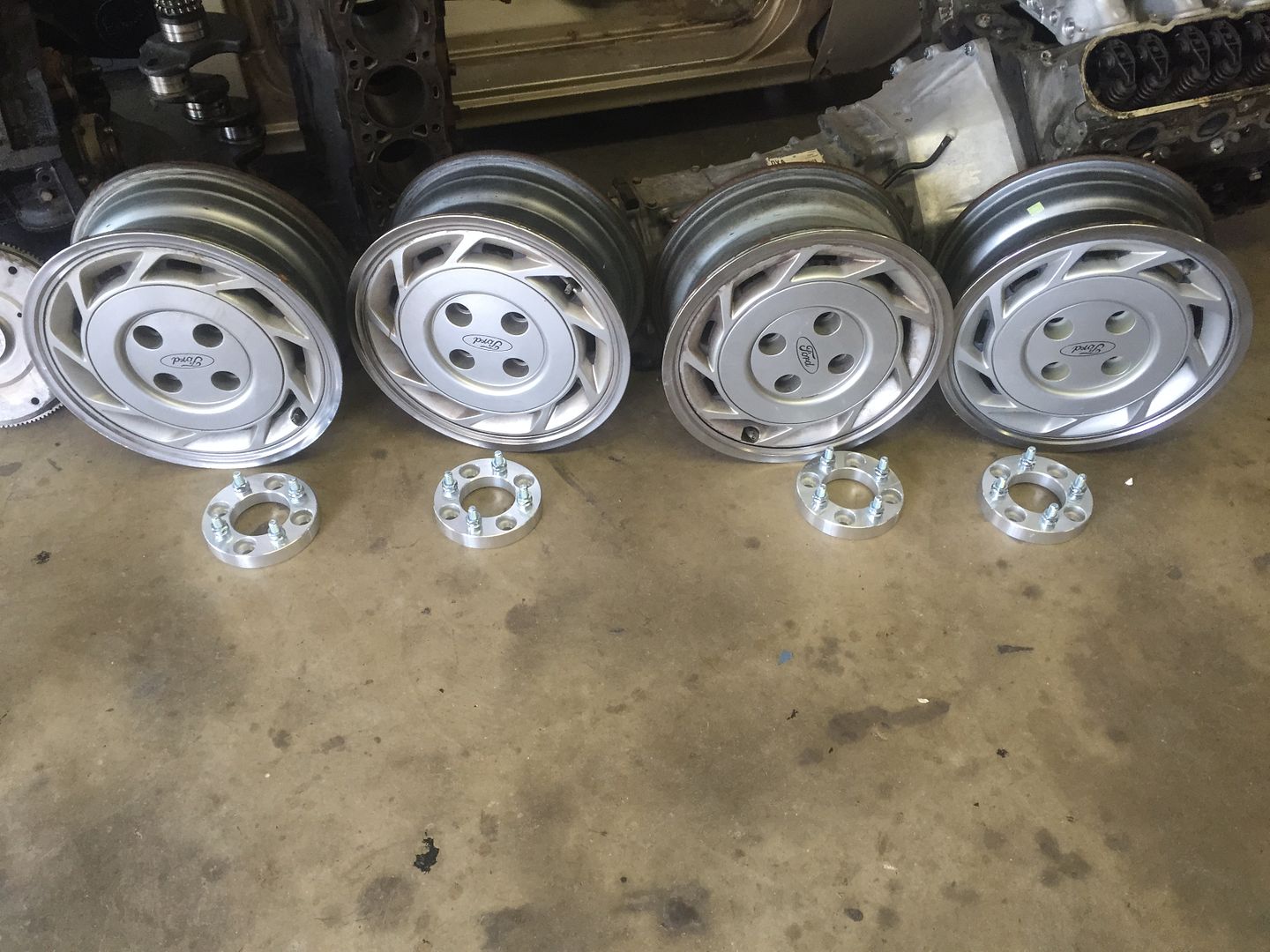 They stick out about an inch. Shouldn't be a problem one I pull the fenders and add 2-3 degrees of camber.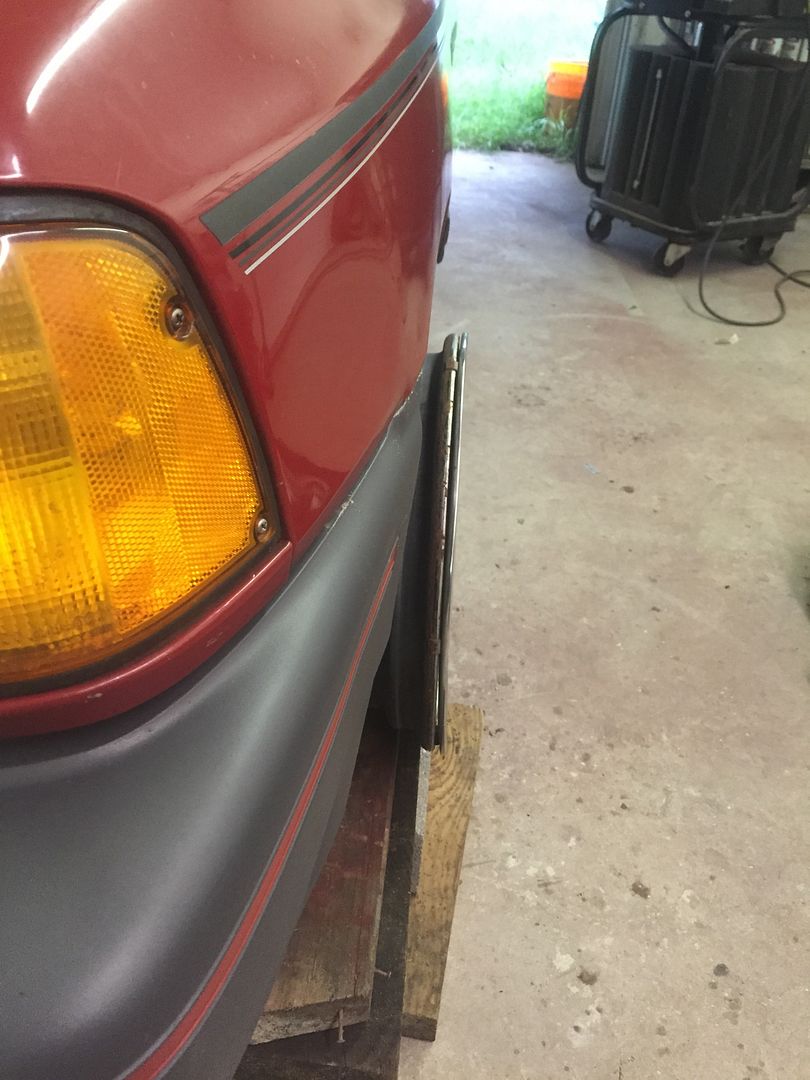 And a side shot.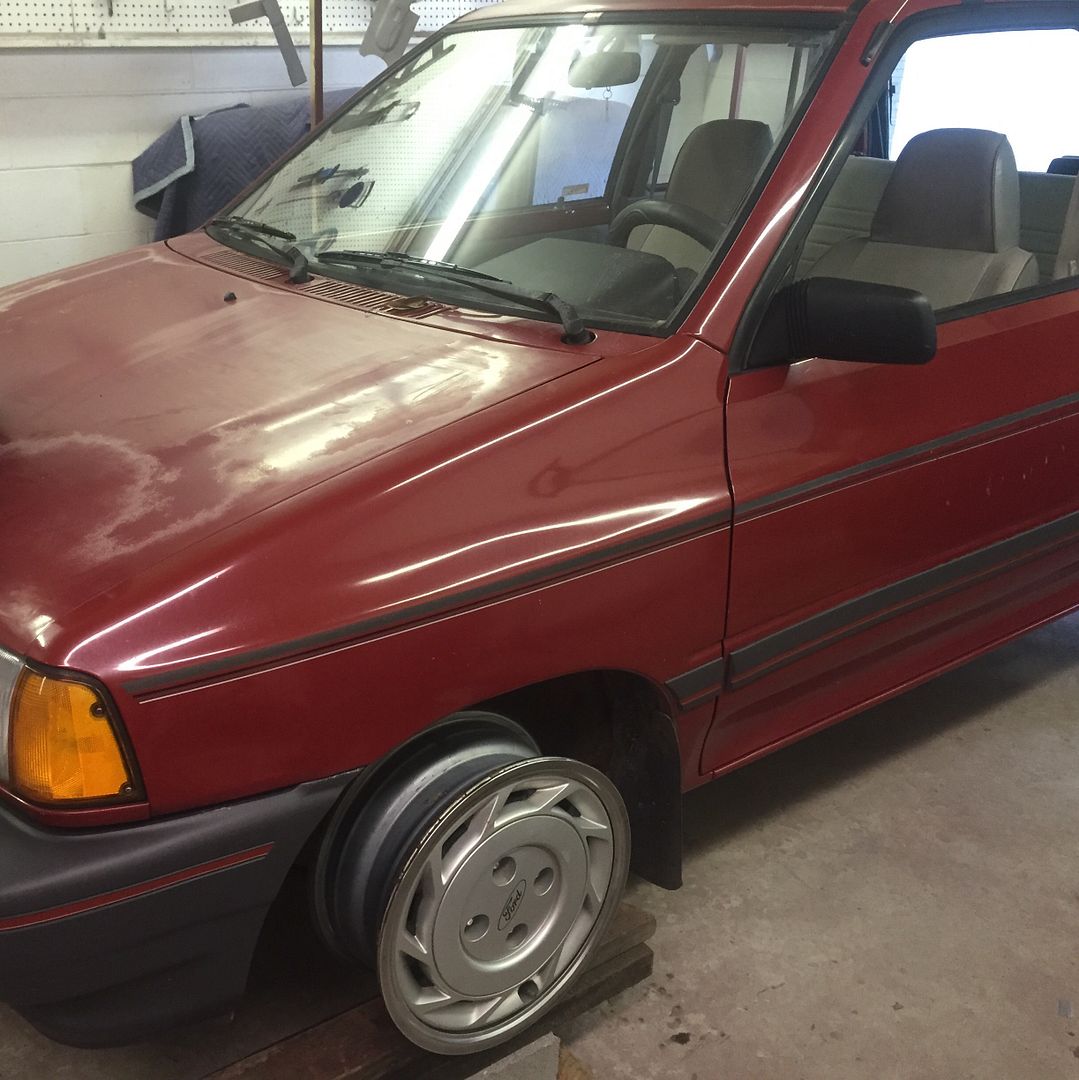 This is the look I'm wanting.