Hey all! Just picked up this Black 92 GL Sport!
Got it from this posting in Dallas, TX. It was posted on this forum.
http://dallas.craigslist.org/dal/cto/4044209869.html
It has some issues I will have to work out.
Pros
1) Its black! (factory Ebony color)
2) Its black and rust free!
3) Its a black, rust free, GL Sport!
4) Its a black, rust free, GL Sport with red pin stripe interior!
Cons
You know it came from Texas, as it blows oil like Texas oil rig! VC blow-by
Has minor front end damage
One seat has a rip
Anywho, here's some pics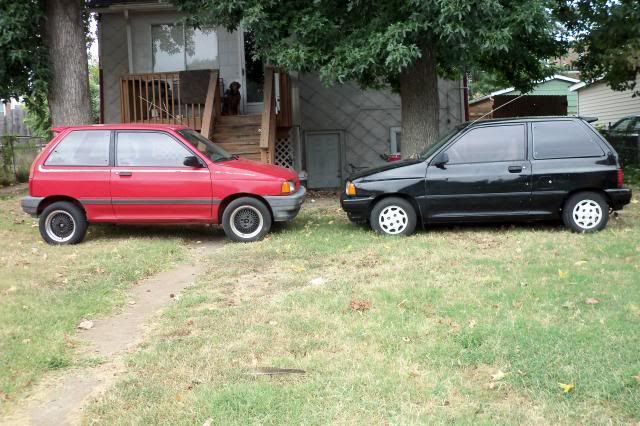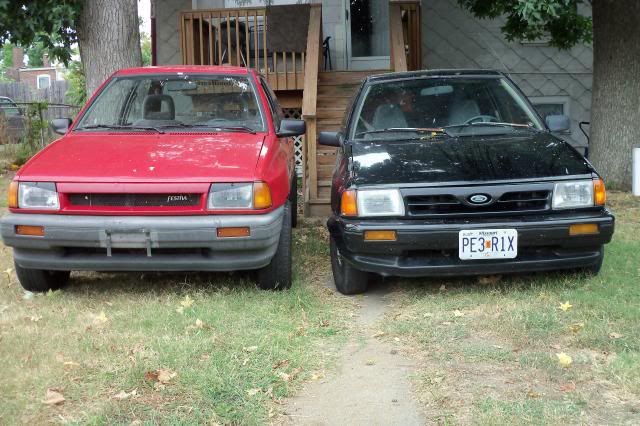 Also came with a sunroof, new alternator, and starter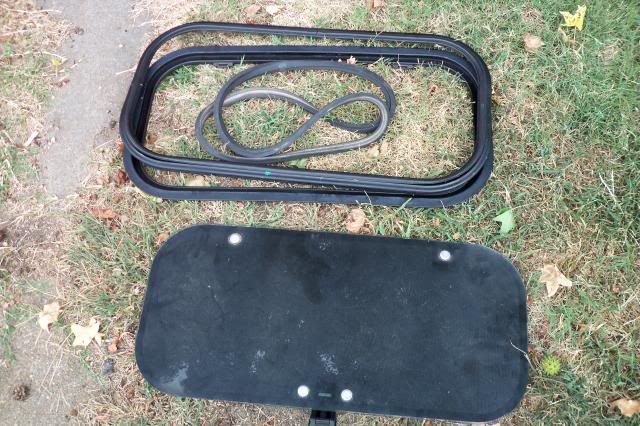 pics of issues
Engine bay and the oil blow issue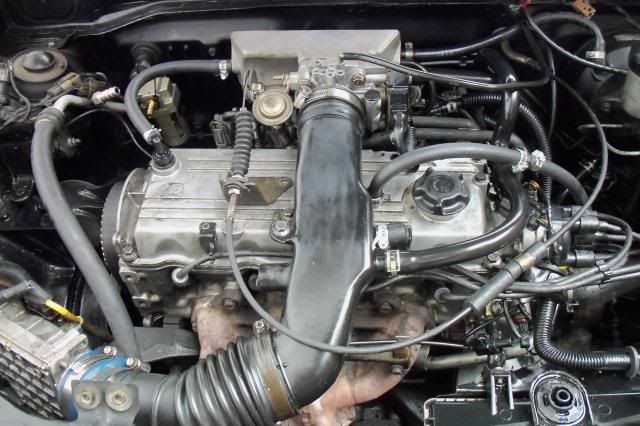 Had a catch can in the wrong place, between pvc and intake. It had no oil in it at all.
I dissected the catch can to make a drip line to the ground
pic of oil puddle on rad support
and rigged cone filter
Oil on the hood from the 618 mile drive back. Took 7 1/2 quarts oil to get back here.
I paid too much for it, but there are no rust free festys around here (rust belt) for under $2000 or more
So I took this one as it is really rust free, The factory paint is still intact all around the wheels wells, the trailing arm, and the entire bottom!
So what do you guys think? Did I do good in rescuing this Festy?! It needed rescuing. The guy knew enough to be dangerous to it!