Yesterday I went and looked at this, it's been sitting since memorial day is what I was told, and looks like it!
It's a 1997 auto, with 98k on the clock, has VERY LITTLE rust, none to speak of on the driver side, and just a little on the passenger side.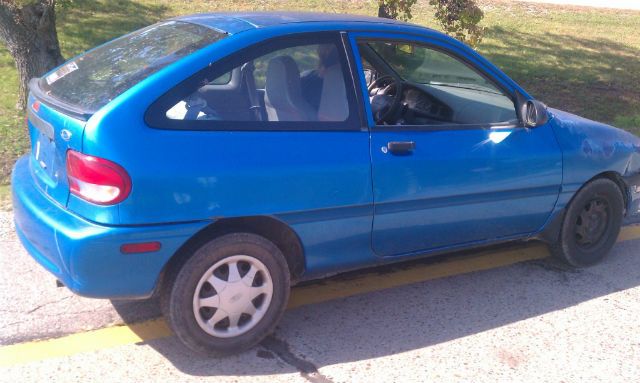 I sold this guy a rocker arm the day before Madness, this is the original rocker arm lol..
This was the problem all along that he didn't notice until he took the rocker shaft off..
So we talked for awhile, and finally settled on a price below his bottom dollar and above my top dollar lol..
and today, I dragged it home 70 some odd miles from Ravenswood WV to Lowell Oh..
yea, I hooked it straight to the axel of my minivan.. lol, I know..
anyway, got it home, ripped the cam out of both cars..
and pulled a BUNCH of metal shavings out of the head with my magnet, dropped the cam bolt down the oil return galley while I was at it...but I was planning on dropping the oil pan to clean it out anyway, in case metal shavings had gotten down in there too..
I busted a magnet off an old speaker and threw a chunk down in the oil pan since they didn't have one in there from the factory..
random shot of the engine..
So, after about 6 hours, I had er up and running, and went for a little drive around the block! She runs good, there's a couple minor things that need sorted out, but for what I gave for it, it's worth it