Like Brad said, the VW rear shocks are shorter and don't require that mod.
On the KYB Aspire shocks, yes I shorten them 3". I cut the shafts up by the locator bushing for the bump stop. I cut 3 inches out of the shaft, then drill and tap both parts ¹/⁴-28 and use a stud to hold them together and I tig weld the shaft back together.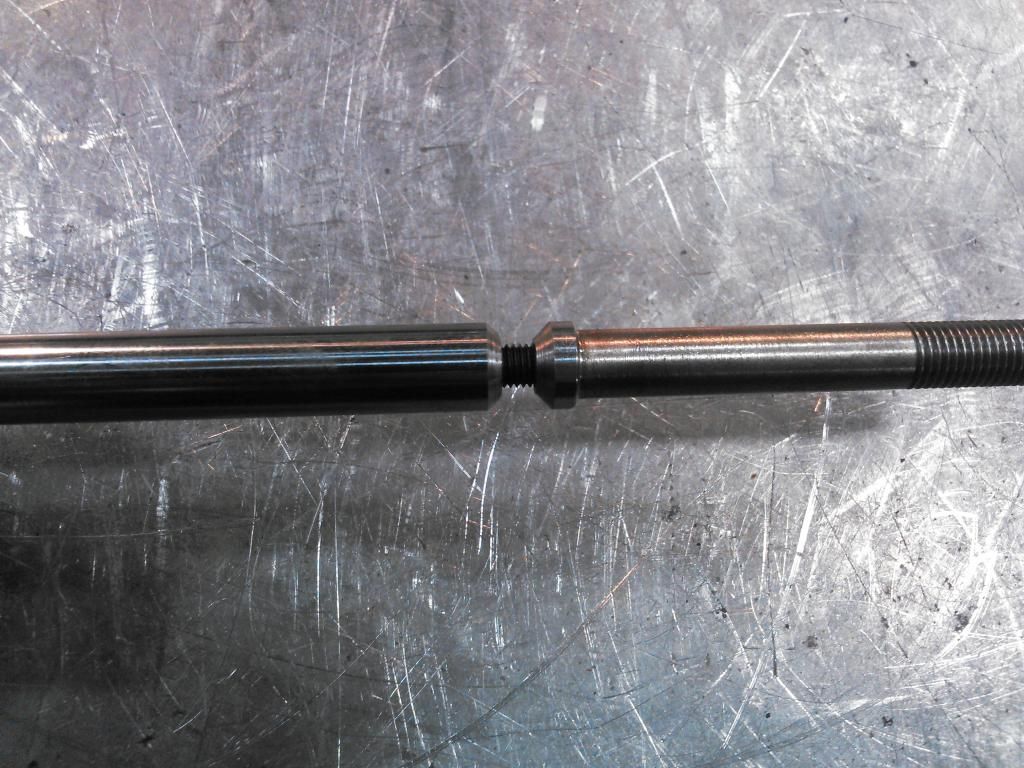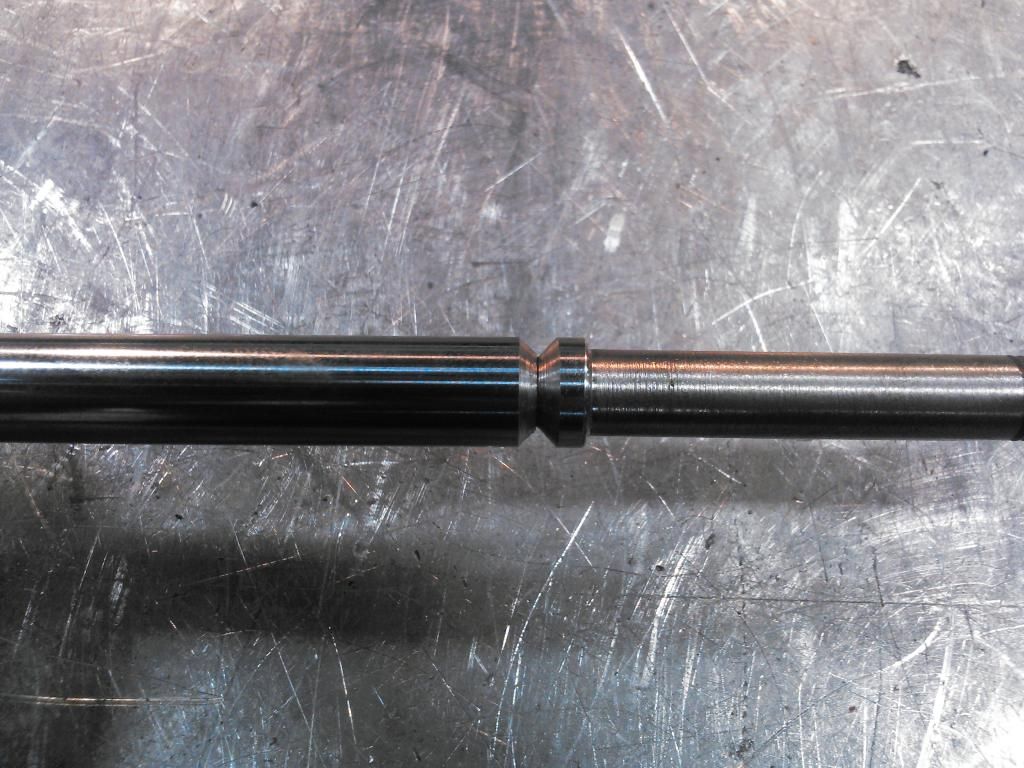 These are pictures of a set of Tein coilovers that I shortened, so the shaft looks different than the KYB Aspire shocks, but the procedure is the same.
The MK2 rear coilovers are not worth using unless you want to lift your Festiva. The shock bodies themselves are way too long.